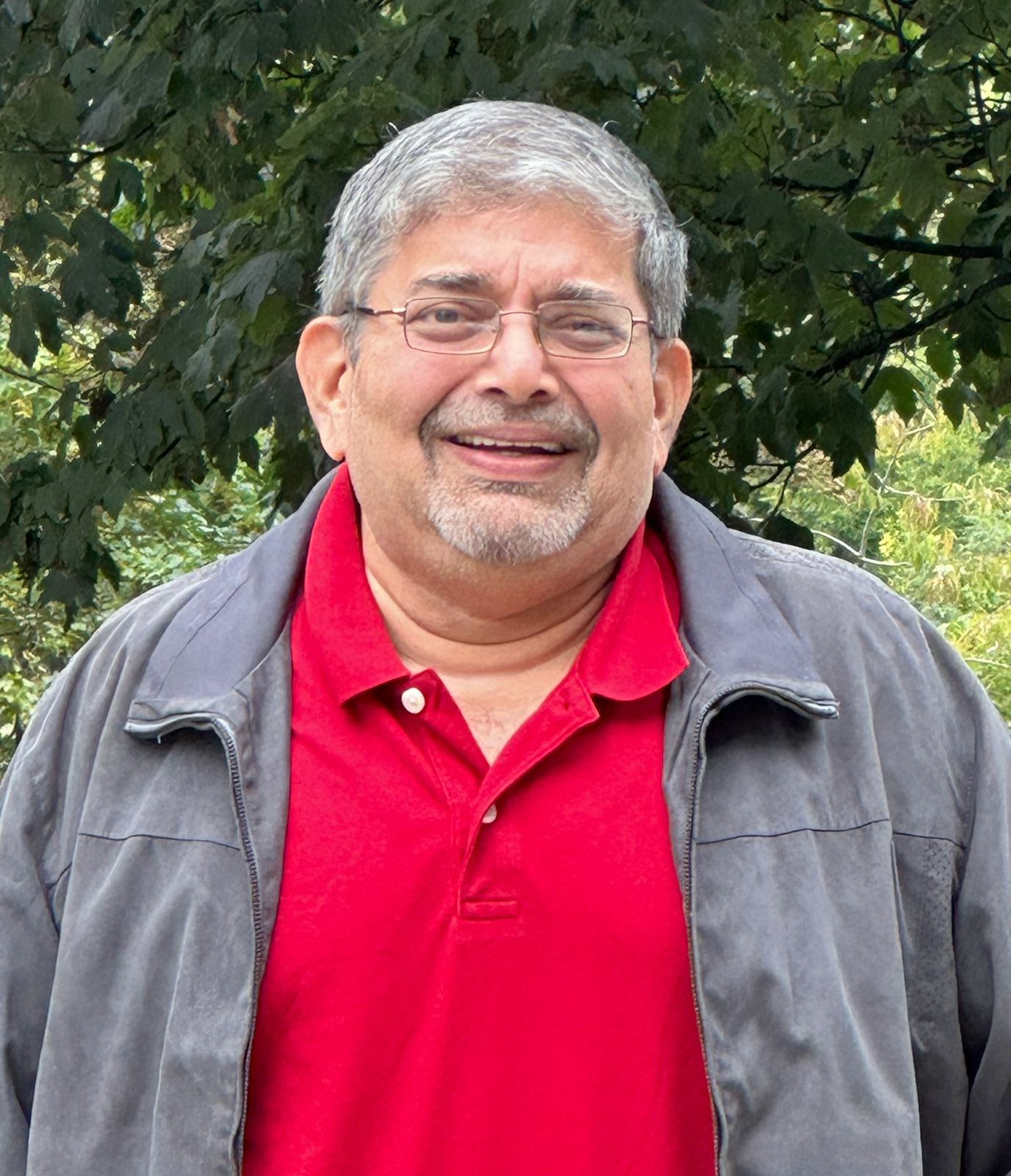 Yeshwant Marathe is a 3rd generation businessman from the house of Marathe Udyog. He is now the Managing Trustee of Neeraja Foundation, working for Community Level Rainwater Harvesting by constructing bunds, repairing defunct check dams, repairing wells, cleaning ponds etc.
He is a prolific blogger with Sarmisal (सरमिसळ), which is a collage of a broad spectrum of subjects under the categories of Culture, Current Topics, Philosophy, Nostalgia, Word Sketches, Travelogue etc and History Café. He writes in Marathi and English with equal fluency. The readers love his easy & informal language and analytical yet humorous approach. The Blogs has more than 100,000 visitors with more than 150,000 views. A book of his selected Marathi Articles, under the heading of Chhapai Te Lekhani (छपाई ते लेखणी), was published by Granthali in December 2020.
His next writing venture was Krishna, the subject which is vast like an ocean. The main idea was to become not only a describer but analyse the dichotomy between what Krishna said or preached vis-a-vis how he behaved. In their anxiety to bestow divinity onto Krishna, writers have added so much masala to perfectly explainable events that intelligent people are bound to question them.
Hence the immediate question which haunts us is whether Krishna is an incarnation or a superhuman? For an average person looking for instant solutions or answers, Krishna as an incarnation might be the perfect answer. But that is hardly satisfactory, especially if the one asking questions is a little more curious or inquisitive than the average person. In that case, one needs to examine Krishna's life in detail to see if tricky questions might have logical answers without bringing Krishna's divinity into the equation. Because once you label something as divine, our quest stops there; we have no further reason to search.
There are so many things in Krishna's life that look absurd, and hence there may be no choice but to bring divinity into it. The whole purpose of the book was to see if there's an alternative explanation for the events described without taking the thought to the supposed divine origins of Krishna. Hence it is not about divinity but the human approach to Krishna.
However, all the contents had to be stitched together in a storytelling format with a contemporary approach to keep the readers engaged. This is an entirely different ball game, and he was fortunate that a renowned English & Hindi Writer, Lyricist, Producer of TV Commercials, Serials and Corporate films, Mr Satish Mutatkar, graciously agreed to be the co-author of the book.
Travels with Nandighosh, Demystifying Krishna was published in March 2023 by Popular Prakashan. The book has a preface by Shri. Shyam Benegal, doyen of the Film Industry, Dadasaheb Phalke and Padma Vibhushan Awardee. It also has blurb quotes from Bharat Dabholkar, Ad Guru, Rakesh Verma, CMD MapMyIndia, Dr Avinash Phadke, Mentor Agilus Labs and Dr Annirudhha Pandit, Dean of ICT.
The book was extremely well received with 5 star ratings on Amazon. On insistent demand of the readers, the Marathi version of the book will be published by Rajhans Prakashan in early 2024.
Email: yeshwant.marathe@gmail.com