Art is something that really confuses me. I can never for the life of me understand why a human being would pay so much money for something that they would hang on the wall.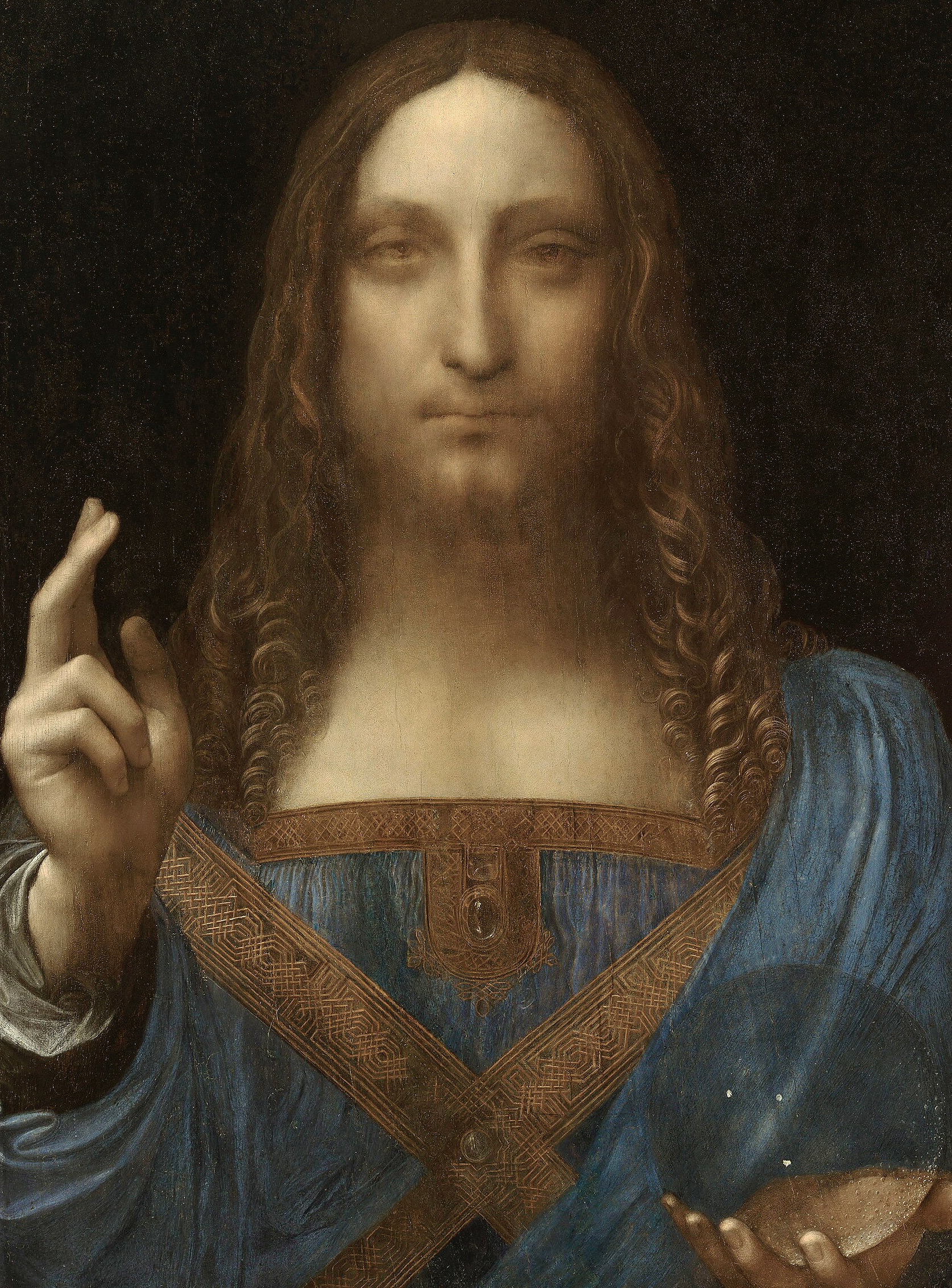 I have heard that the highest price ever paid for a painting is for Leonardo da Vinci's Salvator Mundi has been $ 450.3 million in November 2017. By the way, Mona Lisa was assessed to $ 100 million in December 1962. Taking inflation into account, the 2022 value would be around $ 970 million; around ₹ 8000 crores…
To me this is a total waste of money. However, for people who love and are fans of art - I guess this is something they would go crazy about.
The image for this article is of an oil painting on canvas called La Charité romaine (Roman Charity) by French painter, Jules Joseph Lefebvre. 
This painting of a young woman breastfeeding an old man in a prison cell was sold for Euros 30 million. The painting may look perverse but the story behind is heart-touching & inspiring.
The poor man was sentenced to "death by starvation" for stealing a loaf of bread during the reign of Louis XIV in France. The woman was his only daughter and the only visitor to his cell. She was allowed to visit him daily but was searched thoroughly such that no food was taken in.
When after 4 months the man still lived on with no weight loss, the authorities were perplexed and started spying on her and to their utter astonishment found her to breastfeed her father to the fullest sharing her baby's milk.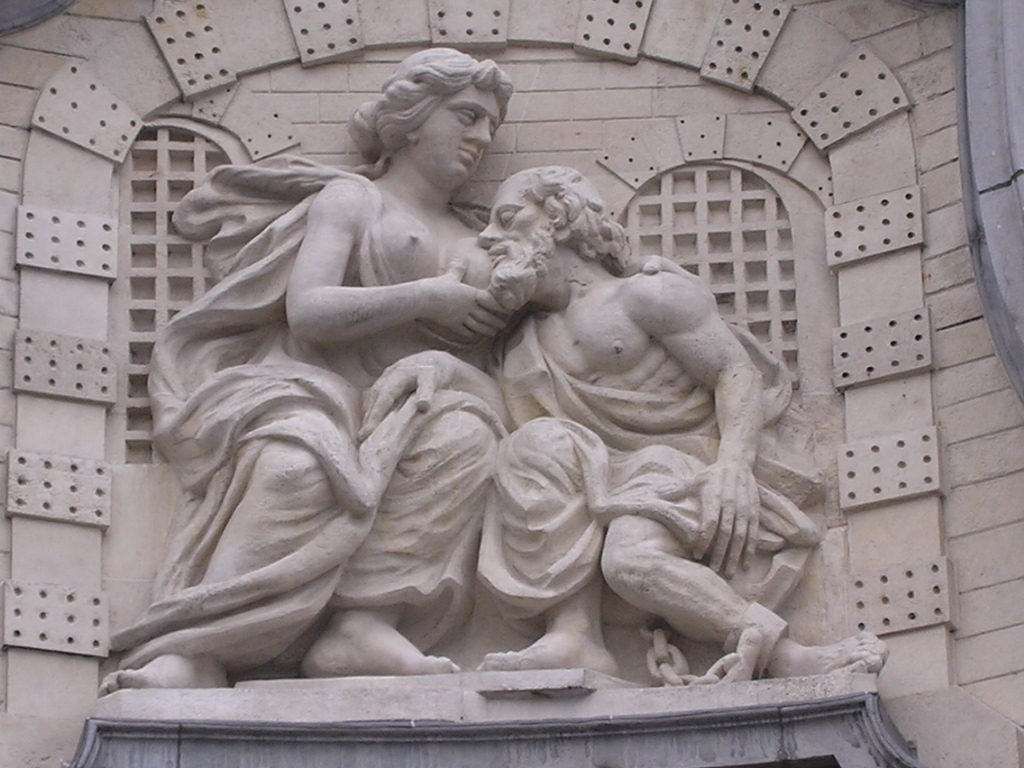 A case was initially filed against her but realizing the love & compassion of a daughter towards her father softened the judge's heart and eventually, they decided to pardon the father and release him free.
Even though the story is such heart-touching, I find the price paid for this painting to be so exorbitant, that I feel that I should rather invest the money in property, land, business or myself. But something to hang on the wall - never.
@ Yeshwant Marathe