Sampurnanand Sanskrit Vishwavidyalaya, formerly known as Varanaseya Sanskrit Vishwavidyalaya and Government Sanskrit College, Varanasi is an Indian university and institution of higher learning located in Varanasi, Uttar Pradesh, India, specializing in the study of Sanskrit and related fields.
But who founded it? It was by Jonathan Duncan..

Jonathan Duncan (15 May 1756 – 11 August 1811) received a nomination to the East India Company's civil service, and began his career in India in 1772, when he reached Calcutta. In 1788, he was appointed superintendent and resident at Benares by Lord Cornwallis, where he devoted his time to suppressing the practice of infanticide. In 1791, Jonathan Duncan, proposed the establishment of a Sanskrit college for the development and preservation of Sanskrit Vangmaya (eloquence) to demonstrate British support for Indian education.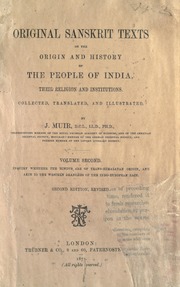 The initiative was sanctioned by governor general Lord Cornwallis. The first teacher of the institution was Pandit Kashinath and the governor general sanctioned a budget of ₹20,000 per annum. The first principal of Government Sanskrit College was John Muir, followed by James R. Ballantyne, Ralph T. H. Griffith, George Thibaut, Arthur Venis, Sir Ganganath Jha and Gopinath Kaviraj.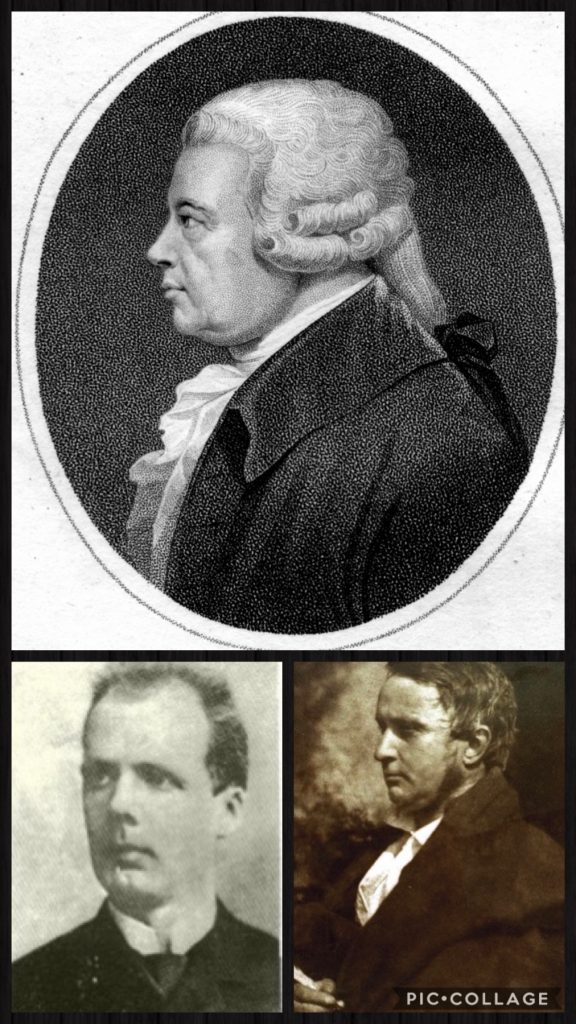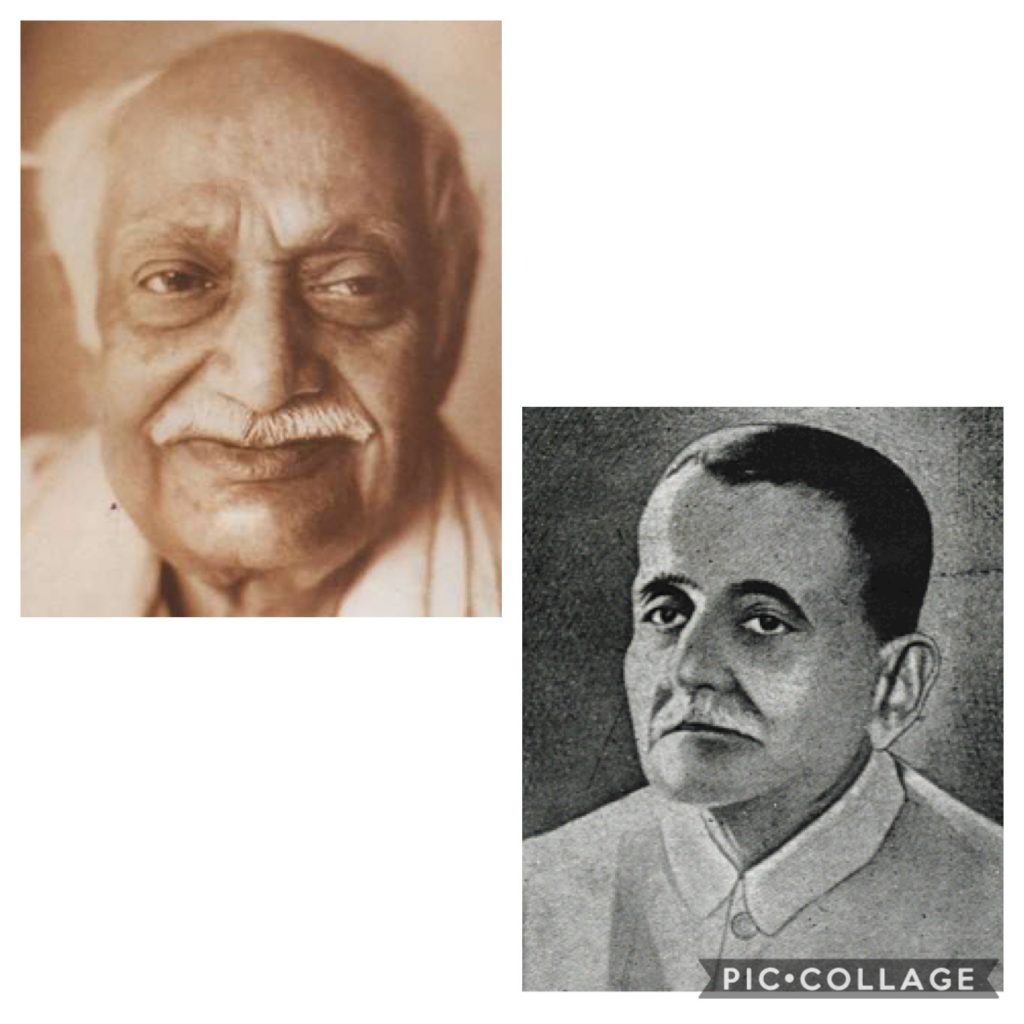 On 27th December 1795, he became Governor of Bombay, and held that post for the rest of his life – nearly sixteen years – until his death in 1811. During his time as Governor he brought administrative control over nearly 600 princely states and suppressed infanticide all over.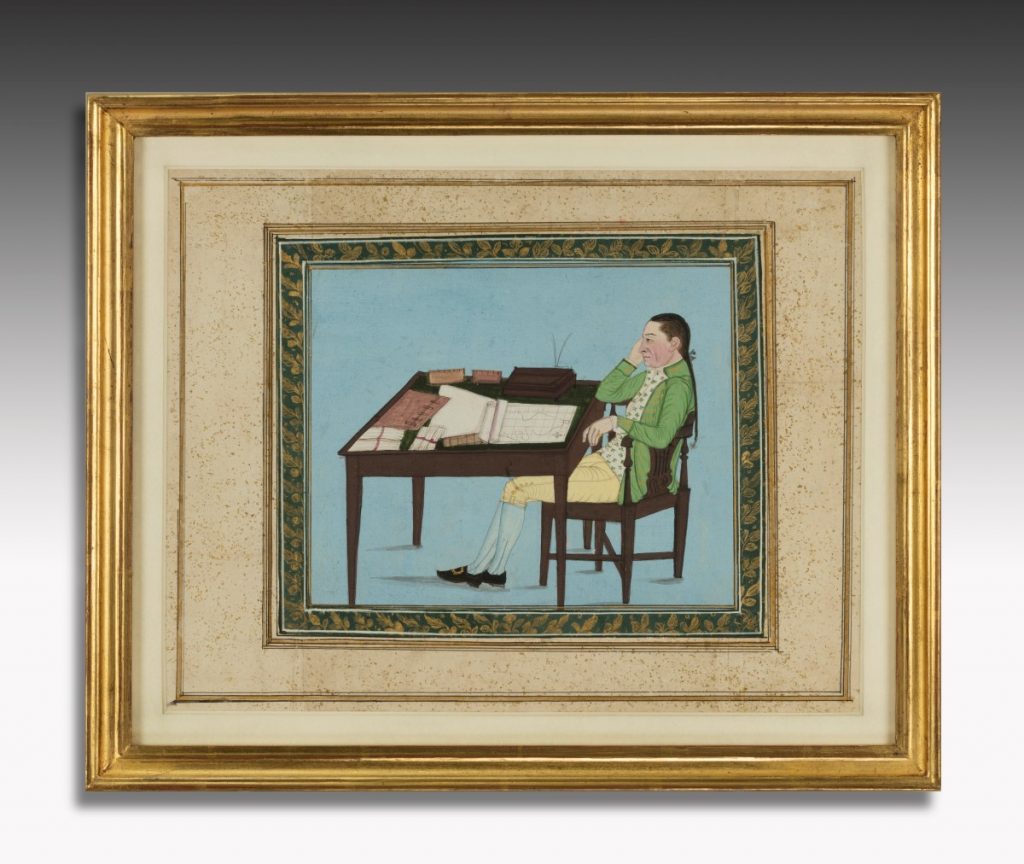 (Jonathan Duncan seated in profile at his desk. A number of papers are spread out in front of him, including a map of India. Set within foliate and gold-splash borders. )
In 1857, the college began post graduate teaching. An examination system was adopted in 1880. In 1894, the famous Saraswati Bhavan Granthalaya building was built, where thousands of manuscripts remain preserved today. These manuscripts have been edited by the principal of the college and published in book form. More than 400 books have been published in a series known as Sarasvati Bhavana Granthamala.
In 1958, the efforts of Sampurnanand changed the status of the institution from that of a college to a Sanskrit university. In 1974, the name of the institution was formally changed to Sampurnanand Sanskrit University.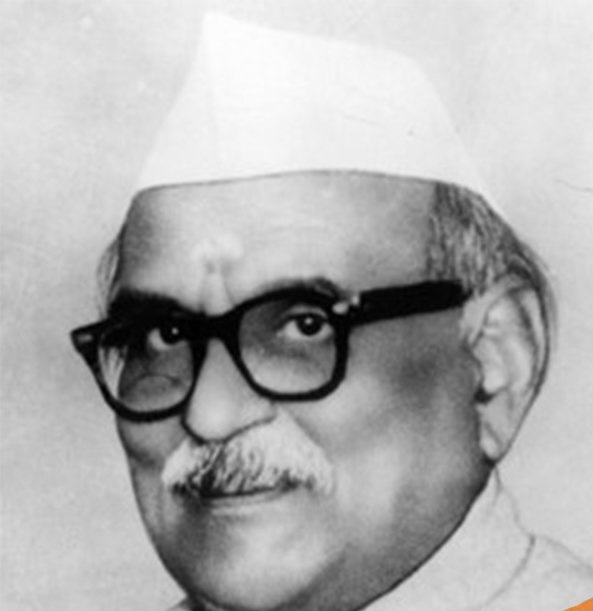 Yeshwant Marathe
yeshwant.marathe@gmail.com